Happy New Year!
In addition to being The Year of the Dog (hi Elmwoof!), 2018 is just two short years from the next U.S. Census, meaning we'll have an opportunity to measure changes to our population data. Elmwood fits perfectly into the boundaries of Dallas County Census Tract 63.02, so the 2010 numbers reported below – plus some estimates from their 2012-2016 American Community Survey – should be a fairly accurate representation of what our neighborhood looked like those years. Detailed information can be downloaded here but below are some quick facts about the demographics of Elmwood:
Total Population in 2016:
4526 (estimated)
2010 pop: 4428; 2000 pop: 4365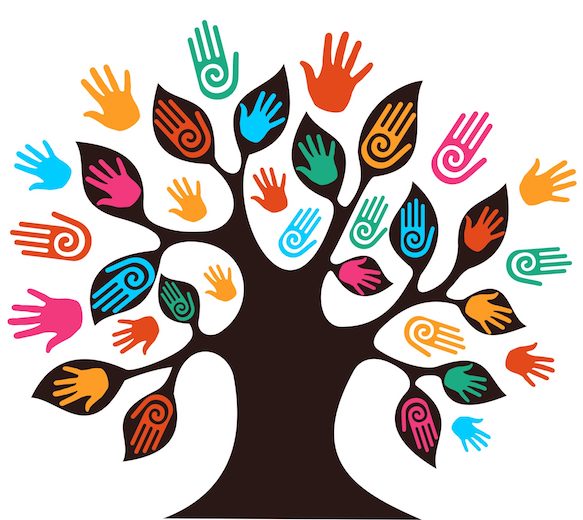 Race: White* (3056); White alone (686); AA (123); Asian (7); AI/AN (34); Some other race (1130); Two or more races (78)
*The Census Bureau does not count Hispanic as a race, therefore this number includes Hispanics who do not check "some other race" or "two or more races."
Language: For 2011, the Census Bureau estimated that just 23% of households spoke only English and that 76% spoke only Spanish.
For 2016, it estimated that 32% spoke only English and that 64% spoke only Spanish.**
**Source: 2012-2016 American Community Survey 5-Year Estimates
Age: 9.3% (<5); 8.6% (15-19); 7.7% (35-39); 0.9% (>85)
Sex: 51% (Male); 49% (Female)
Median Age: 30.2 (hello, millennials!)
Housing units: Total housing (1359); Vacant units (78)
Owner-occupied (1055); Renter-occupied (226).
This data should be important to know as we help to rezone our commercial district and look for changes to Wynnewood Village next door.
How do you expect these figures to change, if at all, in 2020? Do they present any challenges or opportunities for engaging a wider percentage of Elmwood residents or attracting businesses to this part of Oak Cliff? Let us know what you think!
Source: https://factfinder.census.gov