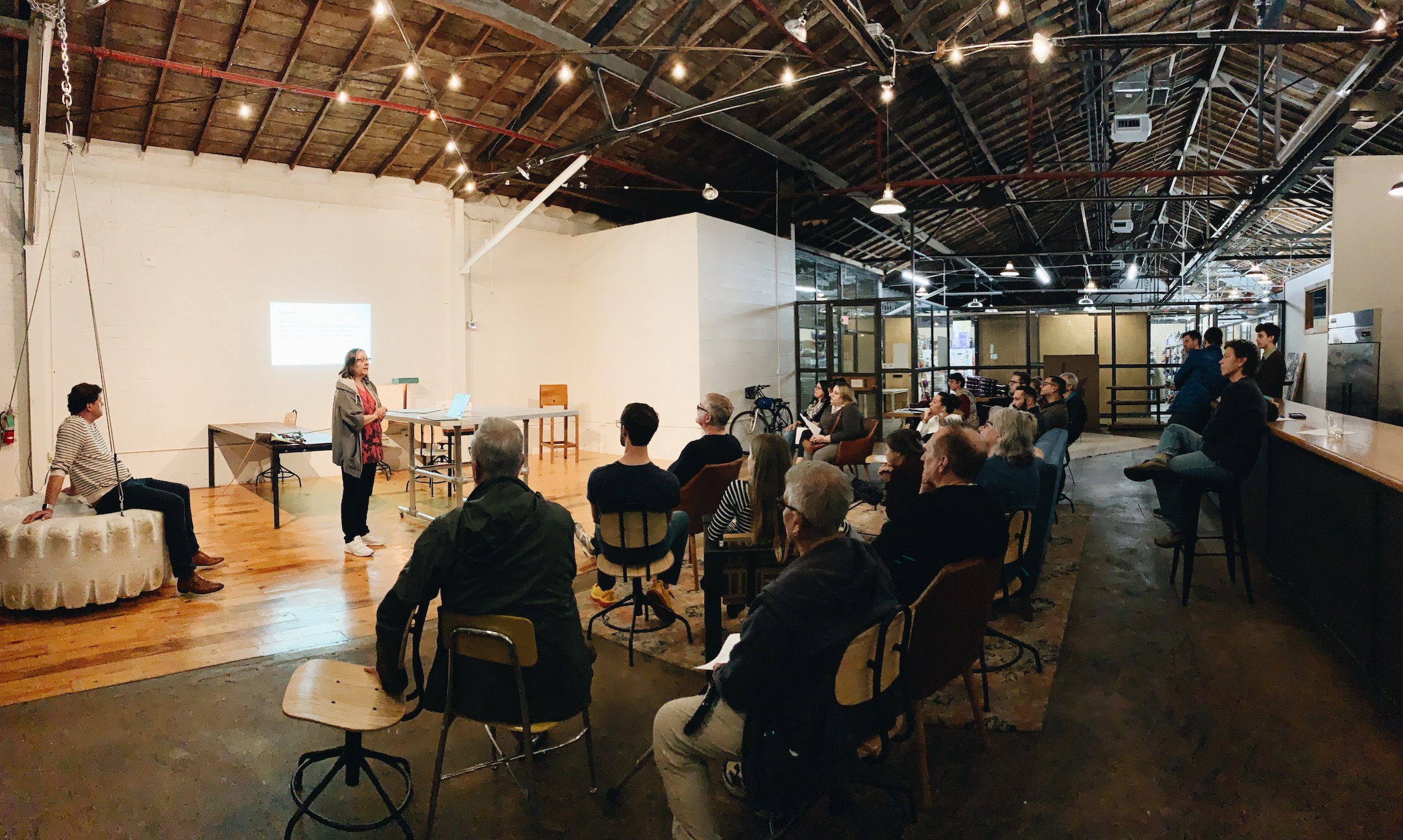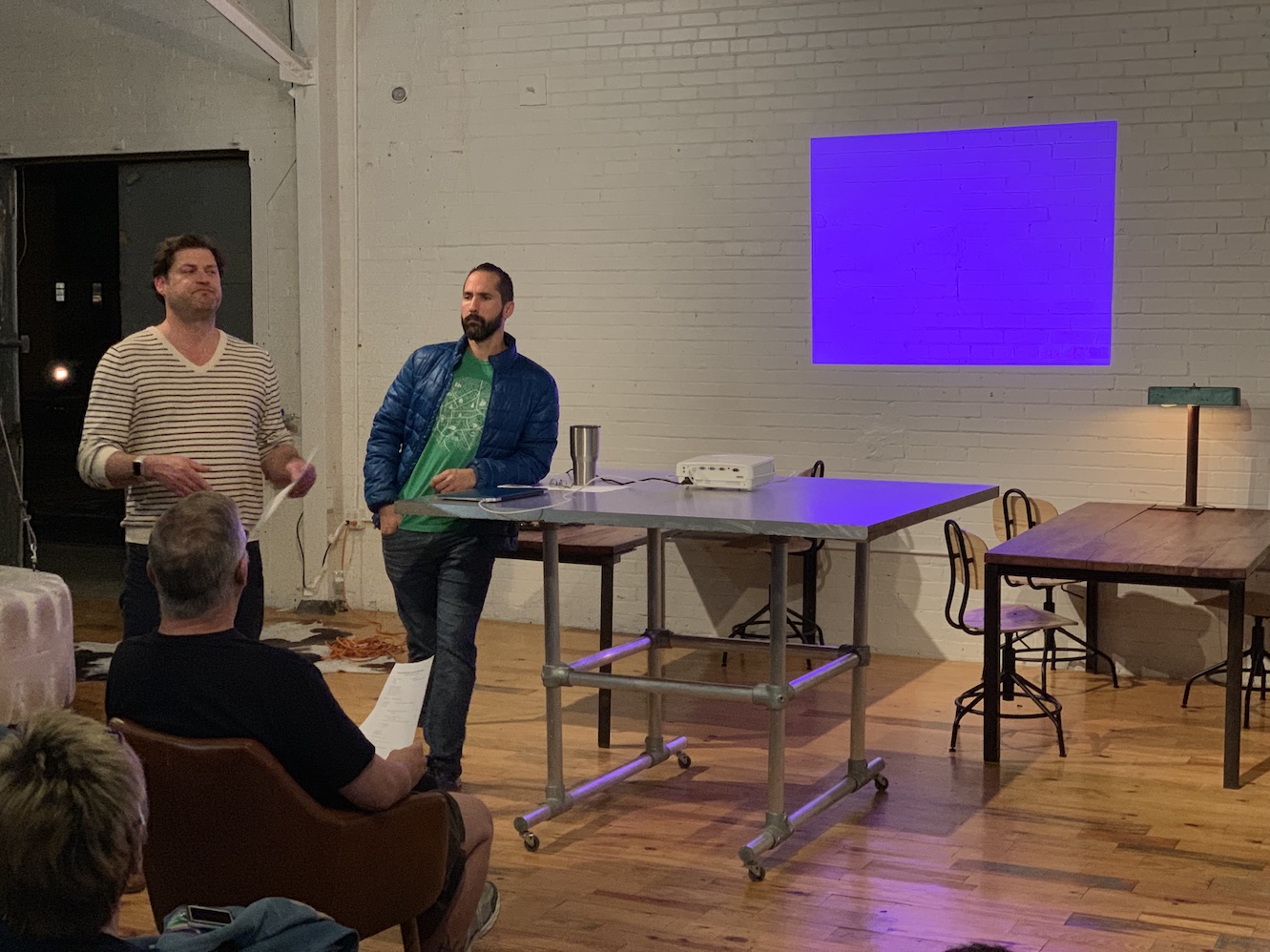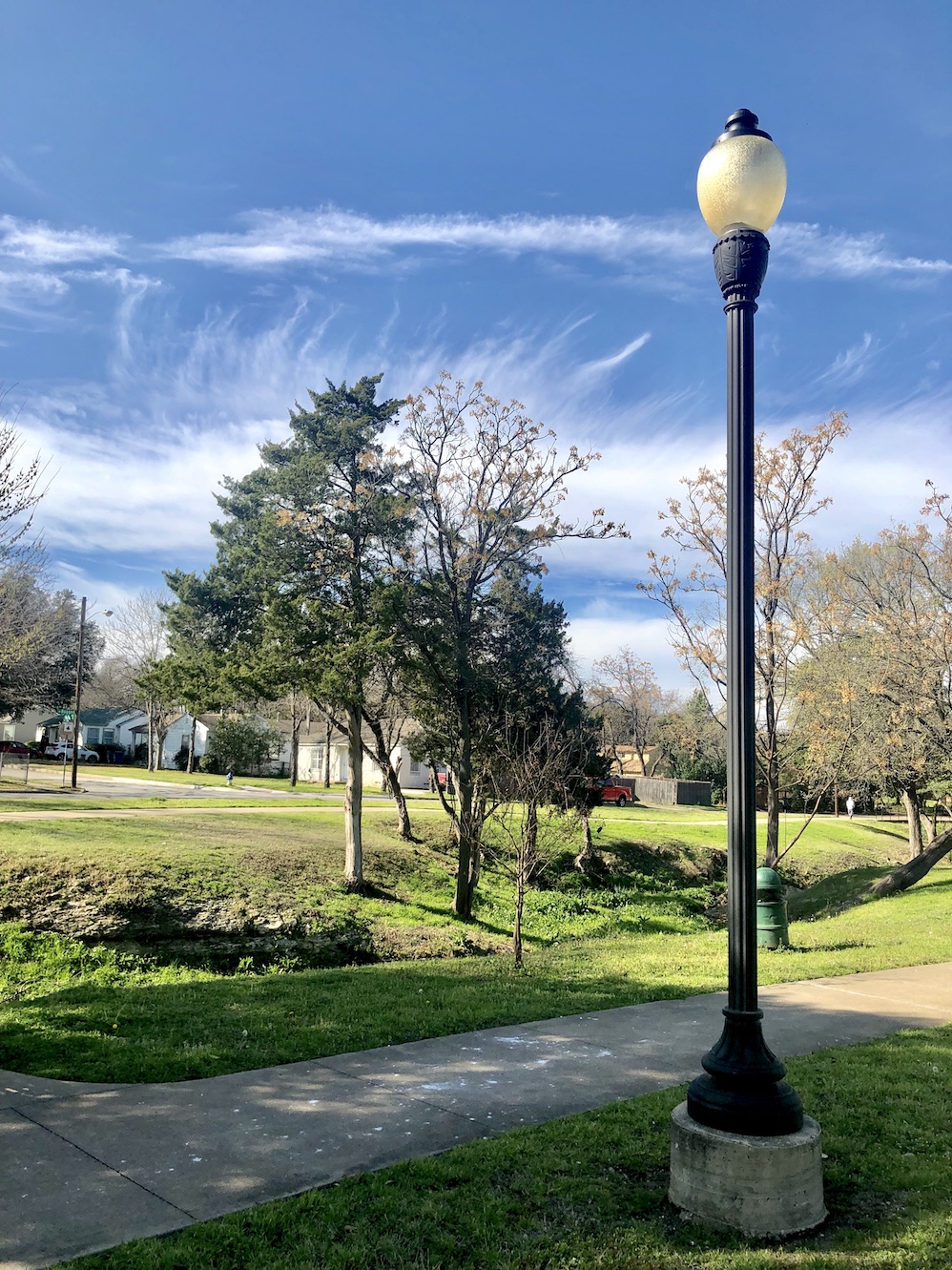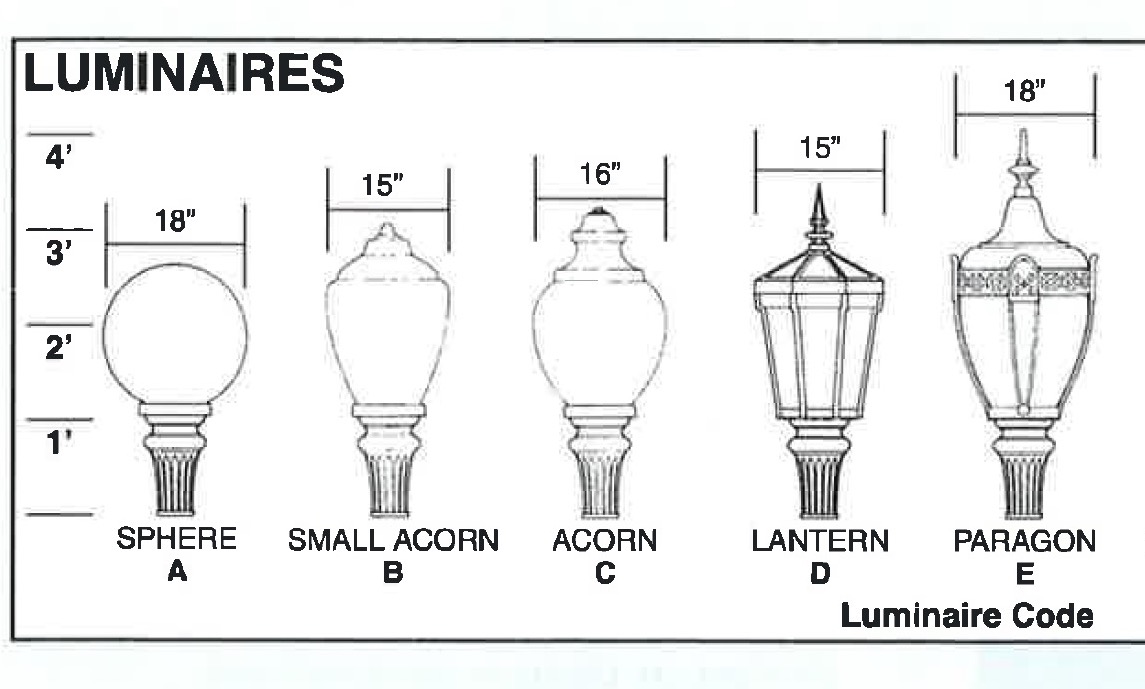 Jeff Pearce and Jorge Esteban presented on Elmwoof. After discussions with the City of Dallas and months of deliberation, the Elmwoof team has decided to proceed with a Phase One dog park that can be described as a hybrid between a pop-up and a permanent enclosure. Using the city's MOWmentum Program, ENA will maintain the space at 2100 S. Edgefield as a "community space and garden" that will include 64 panels of modular, powder-coated chain link fencing measuring 6' x 5' each, one gate and 3,000-5,000 sq. ft of red decomposed granite. As funds allow, paneling can be added to expand the fence and total square footage. A future phase will consist of permanent structures built to City of Dallas Park & Recreation design standards.
ENA must raise about $2500 by June in order to receive the matching grant of $6000 from Heritage Oak Cliff. A GoFundMe campaign will be launched very soon, so stay tuned for updates.
Interested in learning more about Elmwoof? Go to elmwoof.org and sign up for updates, and make sure to come to our next ENA meeting to be announced soon.